we understand that your success is our success
Infragist analyses your business product / services, process, pains and challenges; with three clear outputs - improved productivity, efficiency and profit.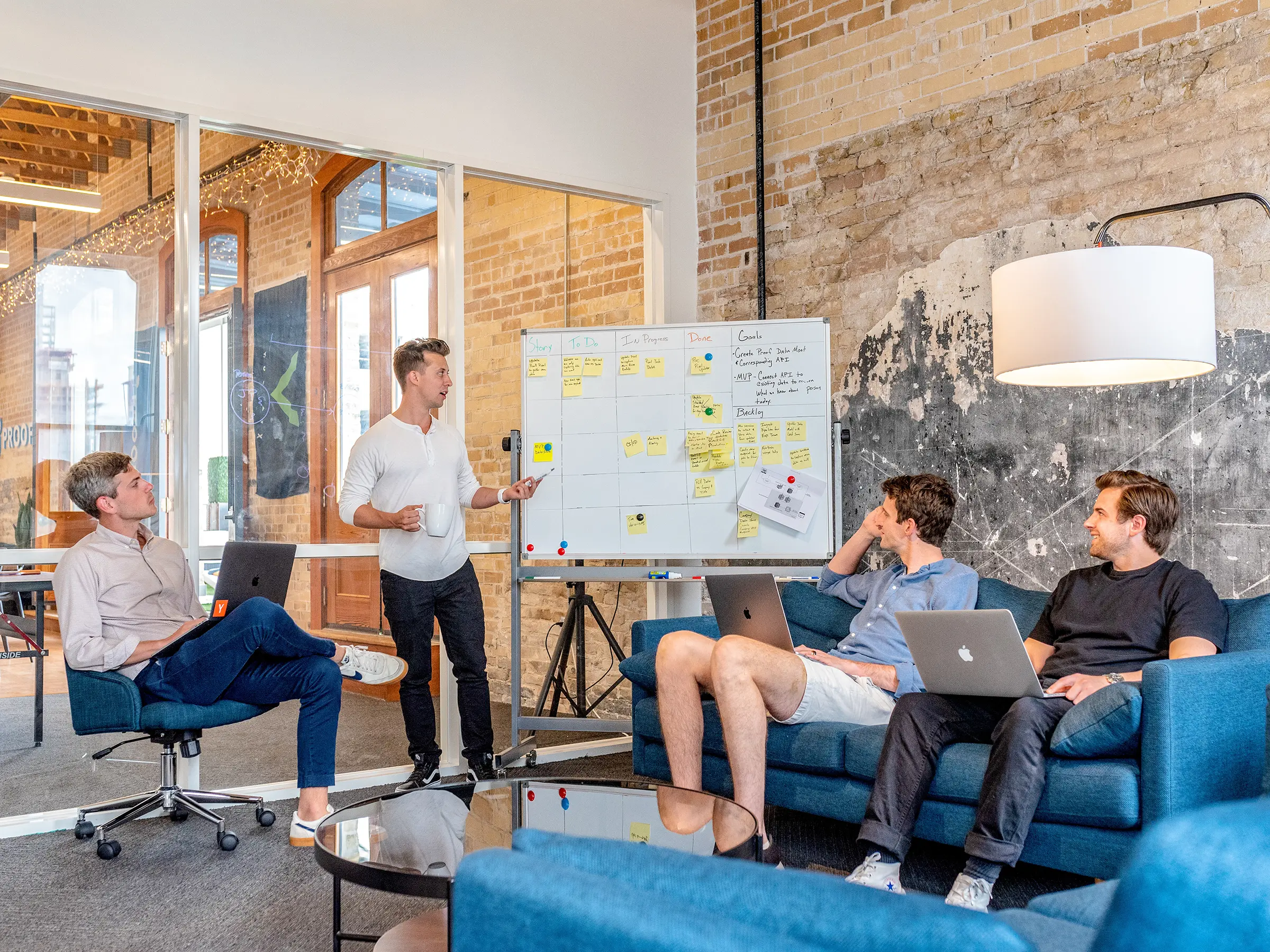 Our journey begins with a creative brainstorming session, where we pool together diverse perspectives to conceive groundbreaking tech solutions tailored to your unique business goals.
Armed with a deep understanding of your industry and target audience, we embark on extensive market research. This phase allows us to gather insights, validate concepts, and fine-tune strategies for a successful project.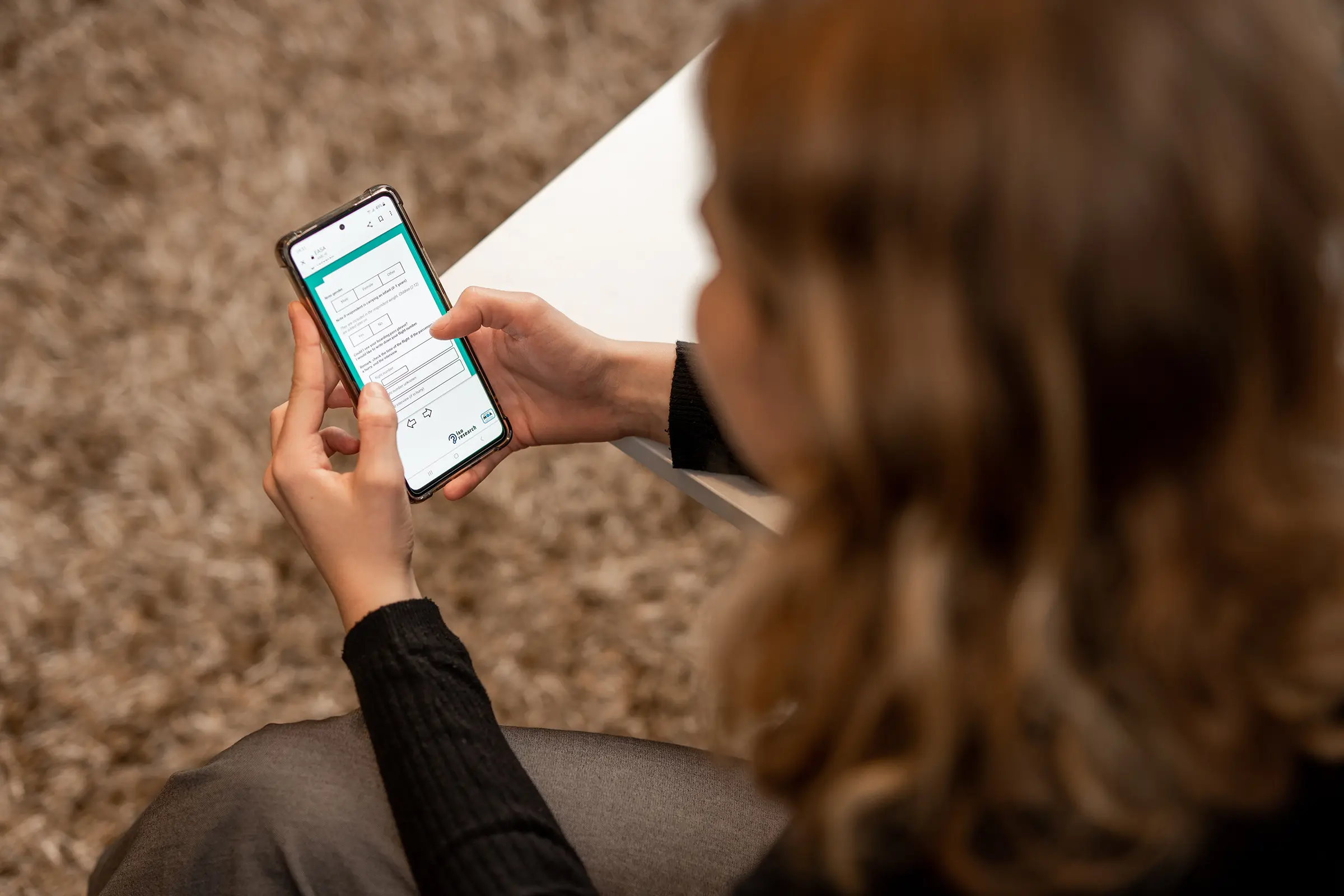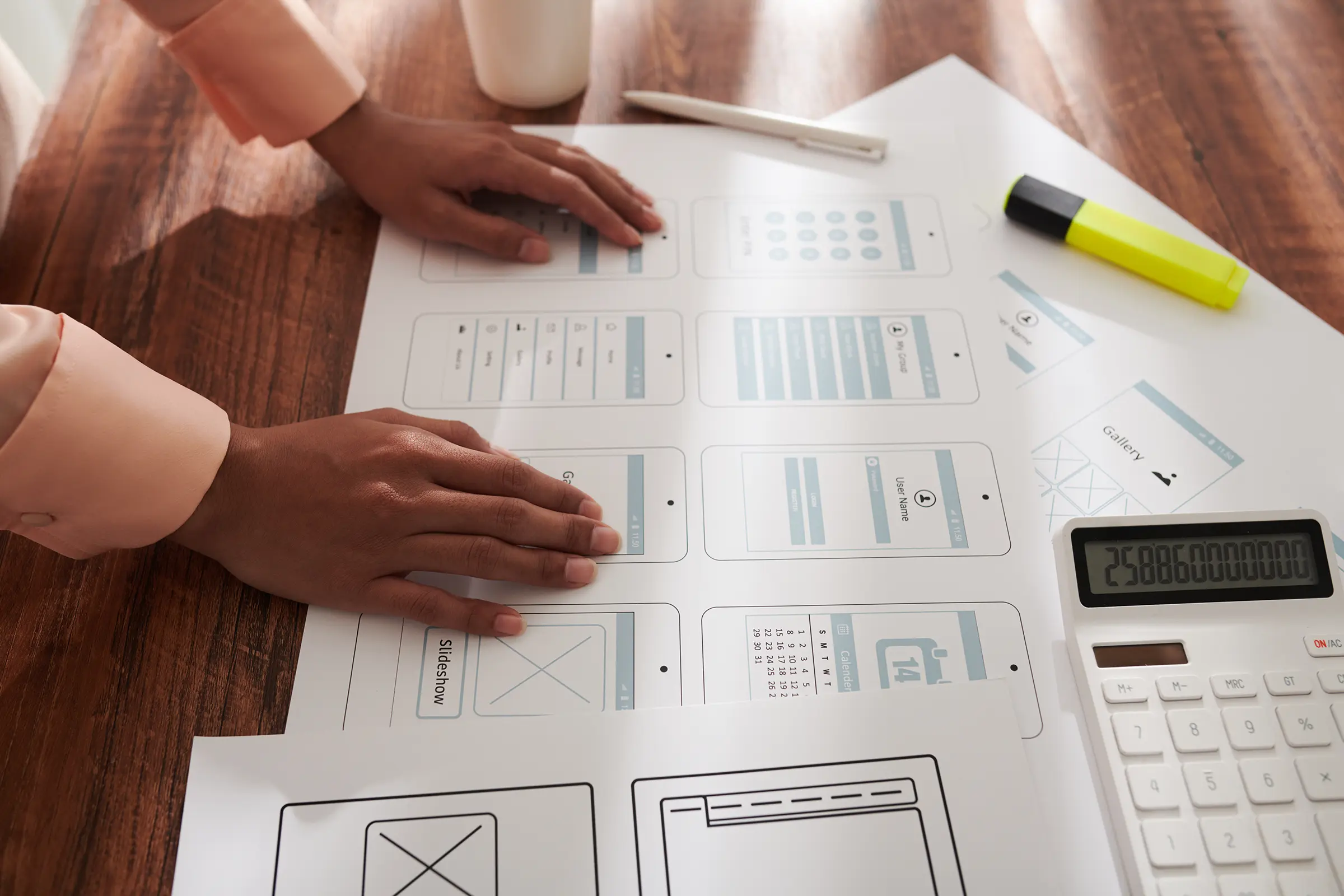 With research as our compass, we transition from ideas to actionable plans. This phase shapes the blueprint of your tech solution, outlining its features, functionalities, and overall architecture.
Aesthetic appeal meets user-centricity in our design phase. Our talented designers craft visually stunning interfaces that prioritize user experience, ensuring your solution captivates and engages users effectively.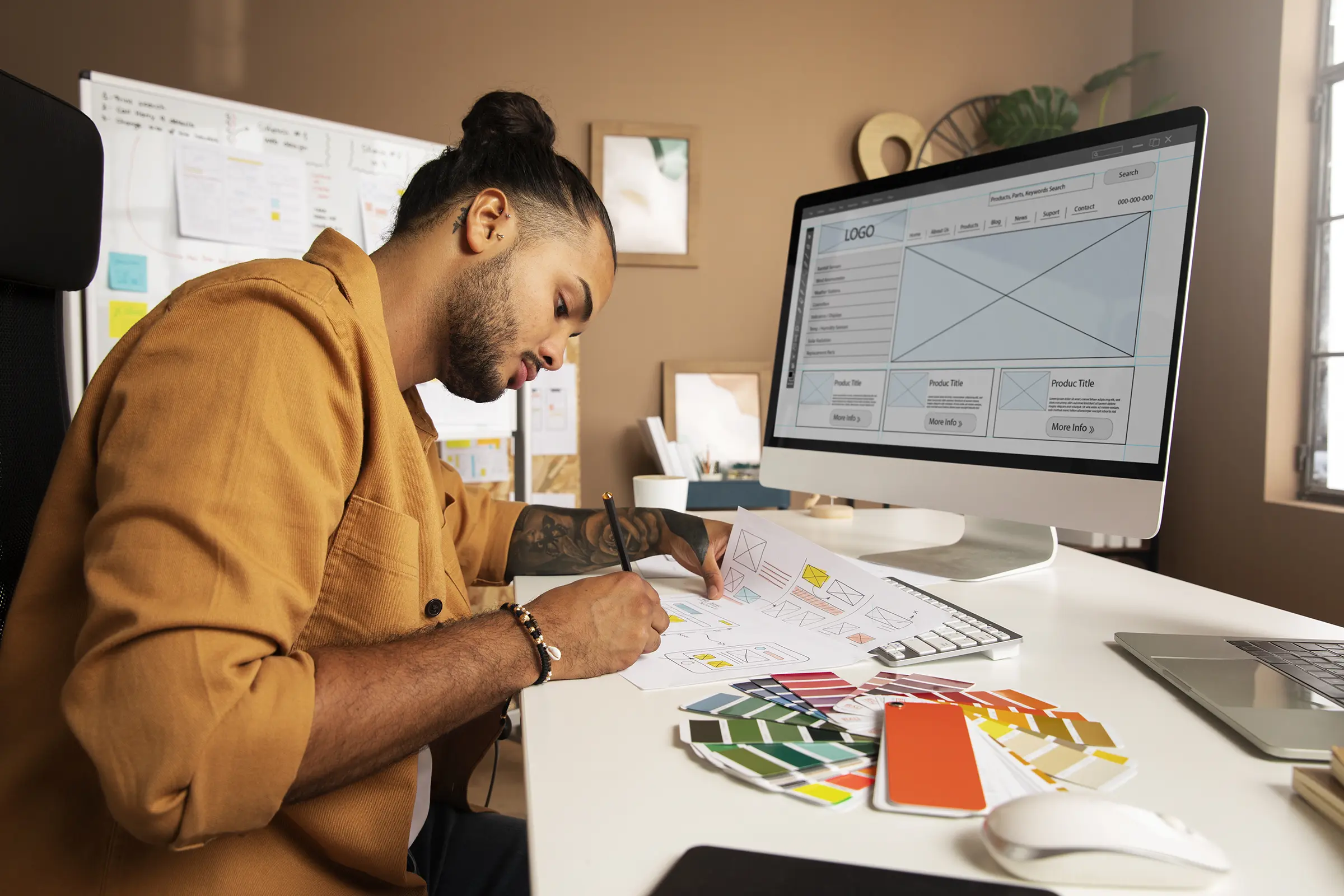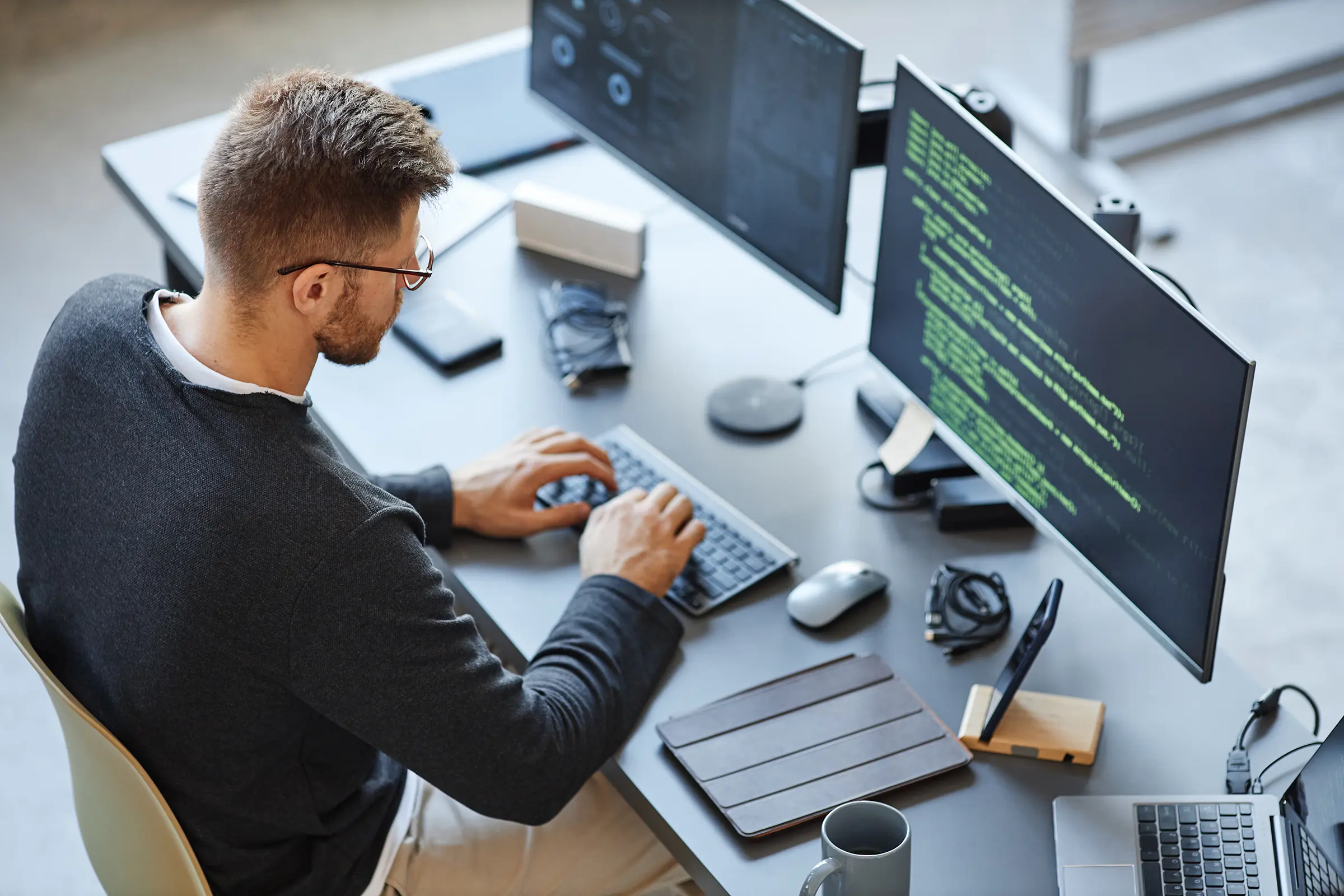 The heart of development unfolds here, as our experienced engineers breathe life into your concept. Coding, programming, and technological innovation converge to create the robust foundation of your tech solution.
Meticulous testing and debugging are paramount. Our quality assurance team rigorously assesses every facet of the solution, ensuring it functions flawlessly, is bug-free, and upholds the highest performance standards.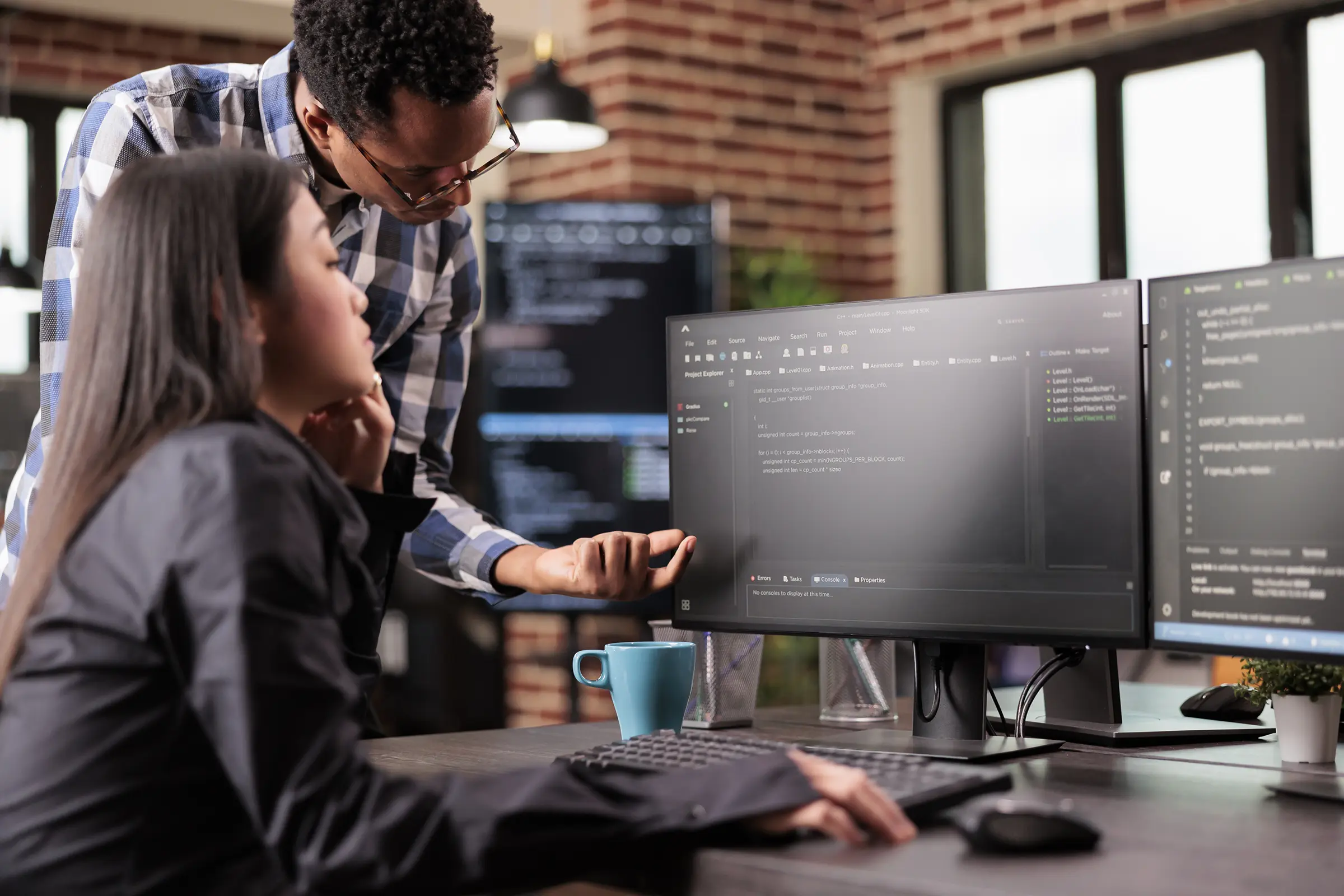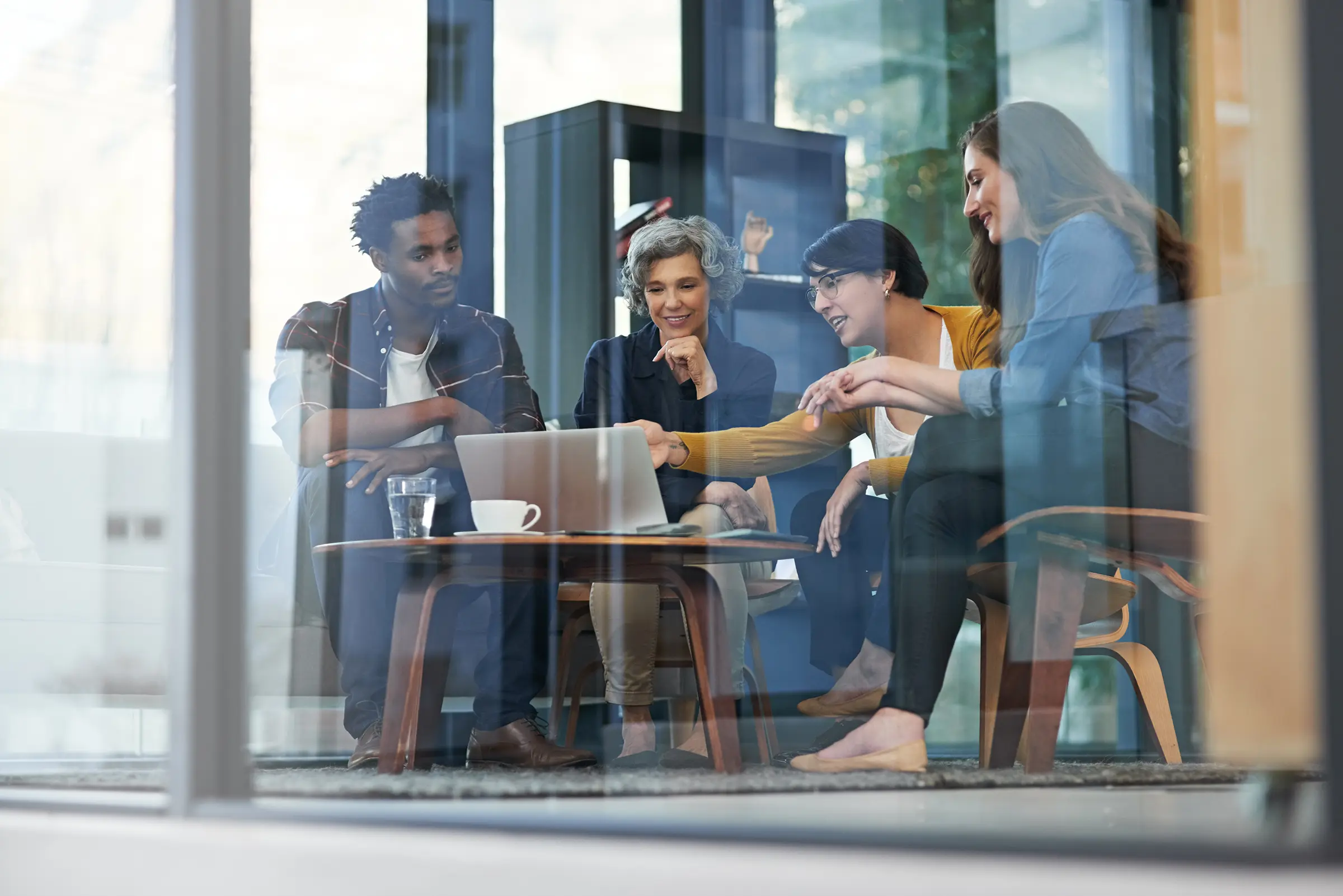 Collaboration is key. We eagerly await your feedback as we present our work for your review. This phase allows us to fine-tune and optimize the solution, aligning it precisely with your vision and expectations.
The culmination of our collective efforts is the grand launch or release of your tech solution. This exciting moment marks the transition from development to implementation, propelling your business forward with a powerful, fully functional product.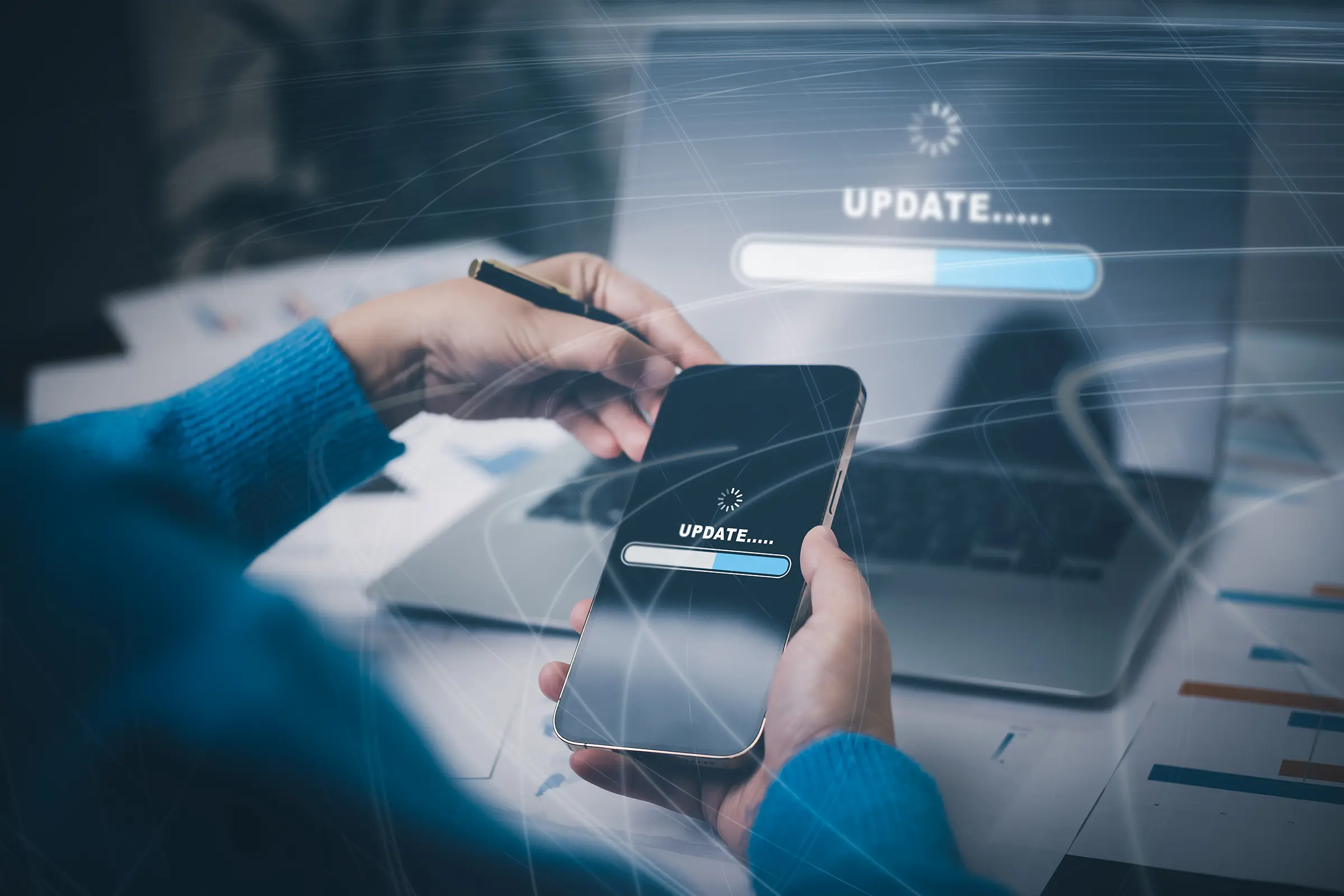 In our years of diverse experience across multiple industries, combining our in-house skills encompassing Data Scientists, Software Developers and Business Analysts, we ideate the solutions to catalyse your business to the nth degree.
making a positive and lasting impact on industries and communities worldwide
our diverse and brilliant team
Meet the heartbeat of our organization – a diverse, highly-skilled, and technologically forward-thinking team. With a shared passion for innovation, we unite talents from various backgrounds, fostering a dynamic environment where creativity and expertise converge. Get to know the people driving our success on our dedicated team page.
We carefully study and understand your core strengths and evaluate the objectives you aim to accomplish.
By combining your industry expertise with our creative technical knowledge, we deliver a powerful solution that not only helps you achieve your objectives but does so in the most e cient and dynamic way.