leading innovation in technology solutions
Through meticulous attention to detail and a deep understanding of your business goals, we develop solutions that not only drive efficiency but also elevate your brand, engage your customers, and fuel your growth.
Infragist is a leading technology solutions company that stands at the forefront of innovation and digital transformation. As a visionary tech think tank, we are dedicated to redefining the landscape of technological innovations in the market.
We see ourselves as more than just a tech solutions provider and our services span across Bespoke Software Engineering, ERP Consulting and Systems Integration, UX/UI Design, and AI/ML Solutions.
With a global perspective and an insatiable passion for innovation, our team of seasoned professionals works tirelessly to co-create software that continuously pushes boundaries and challenges the status quo.
At Infragist, we operate in a fast-paced, global technology solutions market, providing services in Web3, Cyber Security, Blockchain, ERP, MSP, AI/ML, Staff Augmentation, along with Turnkey Software Engineering, UI/UX, Branding and Business Consultancy verticals.

Our vision for the future involves expanding our reach and delivering our tech solutions to a wider global market.
drive you to achieve greater revenues, reduce inefficiencies and costs, and maximize profits.
board of directors & advisors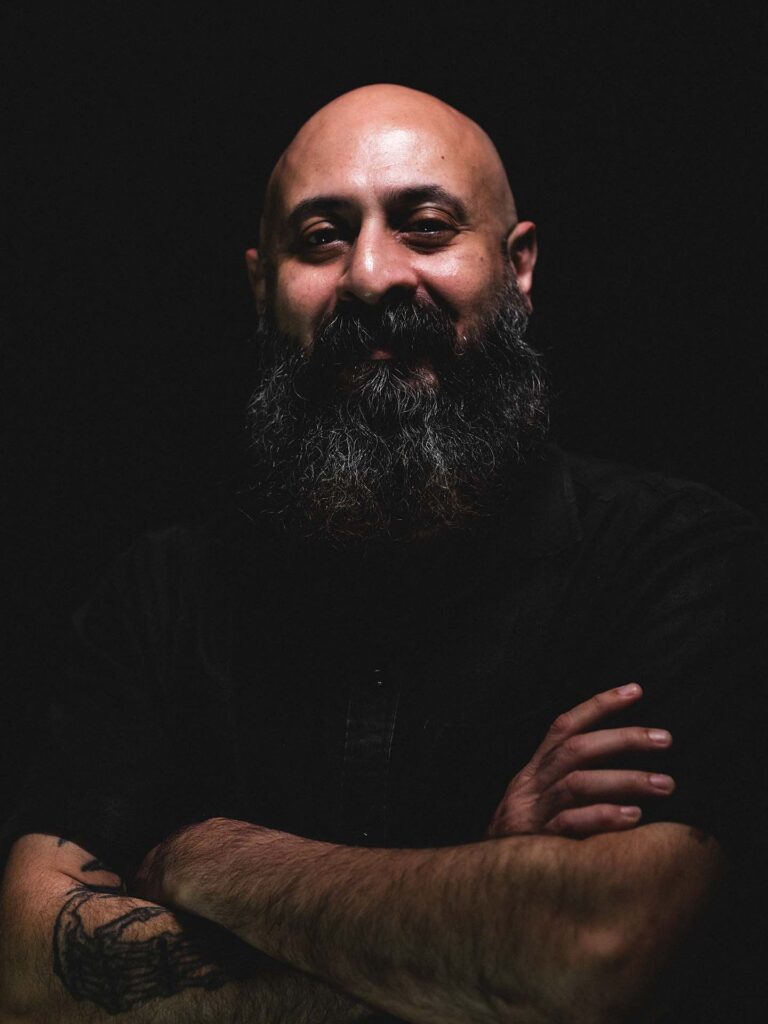 We carefully study and understand your core strengths and evaluate the objectives you aim to accomplish.
By combining your industry expertise with our creative technical knowledge, we deliver a powerful solution that not only helps you achieve your objectives but does so in the most e cient and dynamic way.