In an age where cyber threats are evolving at an unprecedented pace, nations are rallying to fortify their digital frontiers. Sri Lanka, with its strategic geographical position and burgeoning IT sector, stands on the cusp of transforming into a global cybersecurity powerhouse. This article delineates a comprehensive roadmap that could guide Sri Lanka in achieving this ambitious yet attainable goal.
Leveraging the Educational Infrastructure
Fostering a Culture of Cybersecurity Awareness
Building a resilient nation in the digital age begins with fostering a culture of cybersecurity awareness from the grassroots level. Sri Lanka must revamp its educational curriculum to include comprehensive cybersecurity modules that cover topics such as digital ethics, data privacy, and safe online practices. Nationwide campaigns should be initiated to raise awareness about the potential risks and preventive measures associated with cyber threats. Collaborative efforts with organizations specializing in cybersecurity education can facilitate the creation of a well-informed citizenry capable of safeguarding themselves in the digital realm.
Furthermore, the government can initiate programs that encourage individuals and organizations to adopt secure cyber best practices. These programs could include workshops, seminars, and online resources that provide insights into the latest developments in cybersecurity.
Collaborative Learning and Research
To foster a thriving ecosystem of innovation and research in cybersecurity, Sri Lanka should forge partnerships with globally renowned universities and research centres. Joint research initiatives can lead to groundbreaking discoveries, fostering a culture of innovation and critical thinking. Furthermore, establishing research grants and scholarships can encourage young talents to delve into the field, contributing fresh perspectives and solutions to global cybersecurity challenges.
Collaborative learning platforms can be established where students and professionals can engage with experts from around the world, gaining exposure to diverse perspectives and approaches in the field of cybersecurity.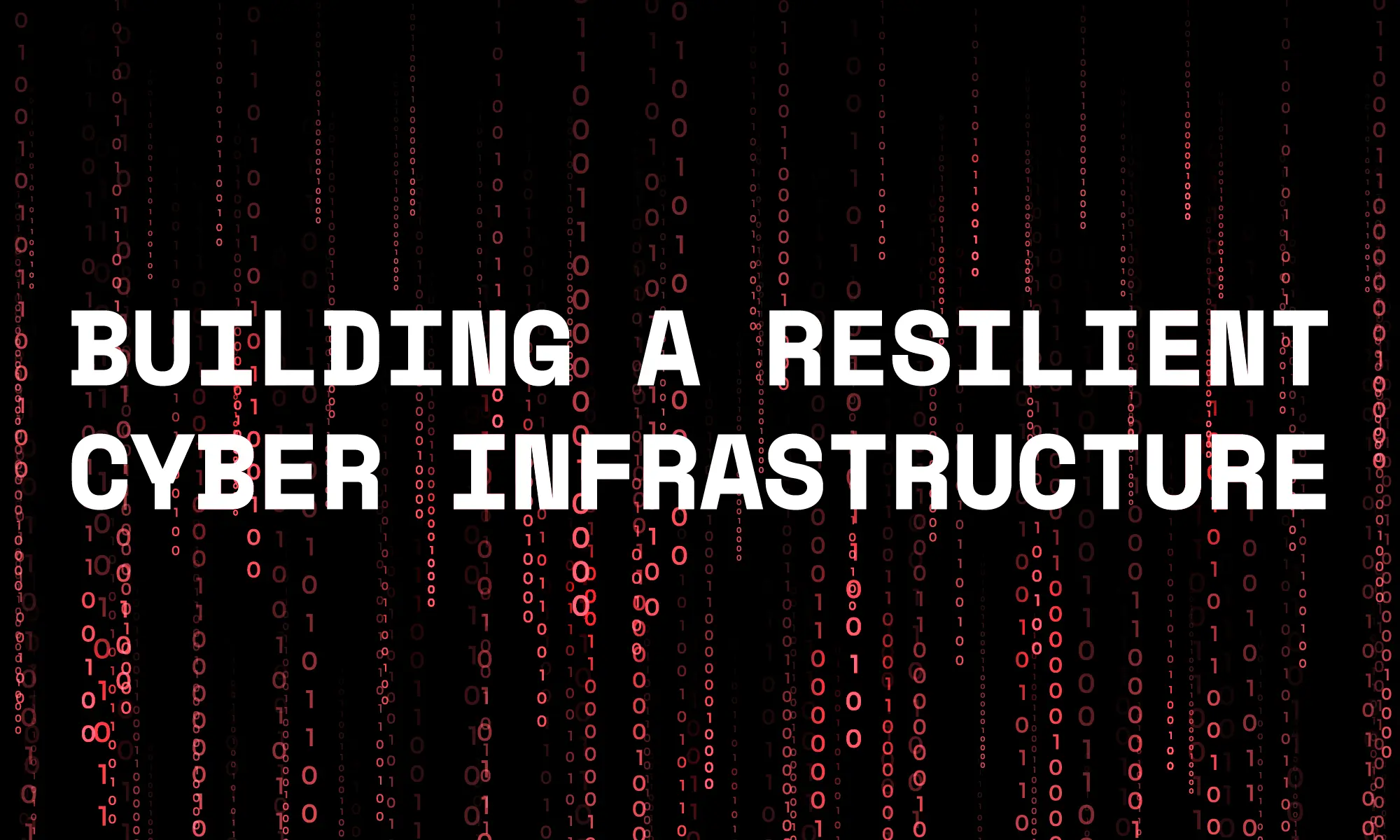 Building a Resilient Cyber Infrastructure
Strengthening Legal Frameworks
To effectively combat cybercrimes, Sri Lanka needs to develop robust legal frameworks that are aligned with international standards. Crafting comprehensive laws that address various facets of cybercrimes, including data breaches, online fraud, and cyberbullying, is imperative. Collaborative efforts with international organizations can facilitate the exchange of expertise and resources, aiding in the development of legislation that is both stringent and adaptable to the evolving cyber landscape.
Moreover, establishing specialized cybercrime units within law enforcement agencies can enhance the nation's capacity to investigate and prosecute cybercrimes effectively.
State Minister Kanaka Herath told the Cyber Security Conference in Colombo that efforts to create a cyber security authority in 2023 are underway.
The creation of a cybersecurity authority comes at a critical time, as Sri Lanka currently ranks 81st out of 175 countries in the National Cyber Security Index. While the country scored zero in the protection of digital and essential services category in January, it received a full score for education and professional development. This initiative is seen as a move to enhance the country's cybersecurity posture, which lacked a national strategy as of 2020.
Developing a National Cybersecurity Strategy
A cohesive national cybersecurity strategy is pivotal in orchestrating a unified approach to safeguarding the nation's digital assets. This strategy should outline clear objectives, action plans, and milestones, encompassing aspects such as infrastructure protection, incident response, and public-private partnerships. Regular revisions of the strategy, based on the assessment of emerging threats and vulnerabilities, can ensure that Sri Lanka remains a step ahead in the global cybersecurity arena.
Furthermore, a national cybersecurity council can be established to oversee the implementation of the strategy, ensuring coordinated efforts across various sectors and agencies.
Harnessing the Potential of the IT Workforce
Skill Development and Training
Sri Lanka's burgeoning IT workforce is a valuable asset that can be harnessed to fortify the nation's cyber defences. Tailored skill development programs, focusing on emerging technologies and methodologies, can equip professionals with the expertise needed to thwart sophisticated cyber threats. Establishing mentorship programs can facilitate the transfer of knowledge and skills from seasoned experts to the younger generation, fostering a community of proficient cybersecurity specialists.
Additionally, partnerships with industry leaders can provide opportunities for professionals to gain hands-on experience in tackling real-world cybersecurity challenges.
Establishing Centers of Excellence
Centers of Excellence, dedicated to cybersecurity research and development, can serve as hubs of innovation and expertise. These centres can collaborate with industry leaders to develop cutting-edge solutions and technologies, propelling Sri Lanka to the forefront of global cybersecurity advancements. Moreover, these centres can act as incubators for startups, fostering a vibrant ecosystem of entrepreneurship in the cybersecurity sector.
These centres can also facilitate collaborative research projects, bringing together experts from various fields to develop holistic solutions to complex cybersecurity challenges.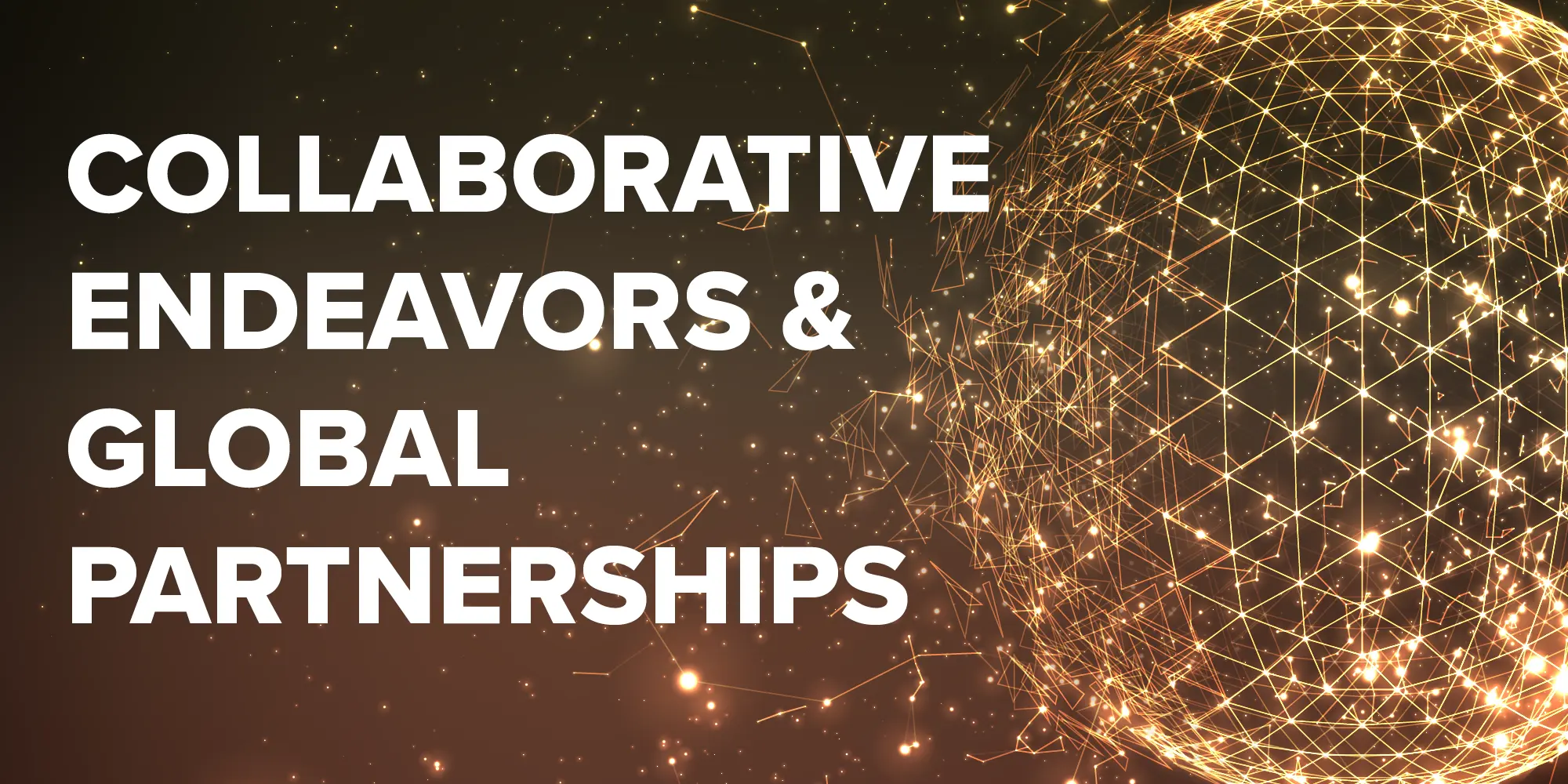 Collaborative Endeavors and Global Partnerships
Engaging in International Collaborations
International collaborations are vital in fostering a collaborative approach to addressing global cyber threats. Sri Lanka should actively engage in dialogues and partnerships with international organizations and forums dedicated to cybersecurity. These collaborations can facilitate the exchange of knowledge and best practices, fostering a united front against cyber threats on a global scale.
Moreover, Sri Lanka can take a leading role in regional cybersecurity initiatives, fostering cooperation and collaboration among neighbouring countries to address common cyber threats and challenges.
Hosting Cybersecurity Summits and Forums
Sri Lanka has the potential to become a hub for international discourse on cybersecurity. By hosting global summits and forums, Sri Lanka can provide a platform for experts and leaders to converge and deliberate on pressing cybersecurity issues. These events can foster networking and collaboration, paving the way for joint initiatives and projects that address global cybersecurity challenges.
Furthermore, these events can serve as a platform to showcase Sri Lanka's advancements in the field of cybersecurity, attracting investments and partnerships that can further bolster the nation's cybersecurity infrastructure.
Sri Lanka stands at a pivotal juncture where it can leverage its strengths to carve a niche for itself in the global cybersecurity landscape. By fostering a culture of cybersecurity awareness, building a resilient cyber infrastructure, and harnessing the potential of its IT workforce, Sri Lanka can ascend to the pinnacle of global cybersecurity leadership. As Sri Lanka embarks on this visionary path, it holds the promise of not only safeguarding its digital frontiers but also contributing significantly to a safer and more secure cyber world.
Through concerted efforts and visionary leadership, Sri Lanka can transform into a global cybersecurity vanguard, setting a benchmark for nations worldwide and fostering a safer digital future for all.