Empowering Businesses to Reach Global Heights through Innovation and Technology.
As a visionary tech think tank, we are dedicated to redefining the landscape of technological innovations in the market.
our comprehensive suite of end-to-end business services
solutions we've catalysed
Infragist leverages cutting-edge technology to revolutionize healthcare operations, enhance patient experiences, and ensure data security and compliance.
Discover Infragist's bespoke solutions that streamline financial processes, strengthen cybersecurity, and provide a competitive edge in the ever-evolving finance industry.
Infragist empowers logistics companies with smart solutions, combining blockchain, AI, and recognition software to optimize fleet management and last-mile delivery.
Explore Infragist's role in shaping smart living ecosystems, making homes and communities safer, more connected, and seamlessly managed through innovative technologies.
Comprehensive Solutions We Offer
catalysing business innovation
We operate in a fast-paced, global technology solutions market, providing services in Web3, Cyber Security, Blockchain, ERP, MSP, AI/ML, Staff Augmentation, along with Turnkey Software Engineering, UI/UX, Branding and Business Consultancy verticals.
The team always respectfully challenged our ideas and presented innovative and novel solutions.
Yury Ryabykin
CEO & Founder, Hermesnet Ltd
We appreciated their communication, knowledge, and flexibility.
Shehan Kodituwakku
Director, Cornerstone Fine Foods
interested? let's get started!
We value your interest and are eager to hear from you. Whether you have inquiries, require more information about our services, or are ready to embark on a journey of collaboration, our dedicated team is just a message or call away.
Let's start a conversation today and explore how we can help your business thrive. Your success is our priority, and we look forward to being a part of your journey.
We schedule the initial discovery & consultation session
Detailed discovery to identify needs & requirements
Initial proposal with scope, financials & timelines of project
Schedule a Free Consultation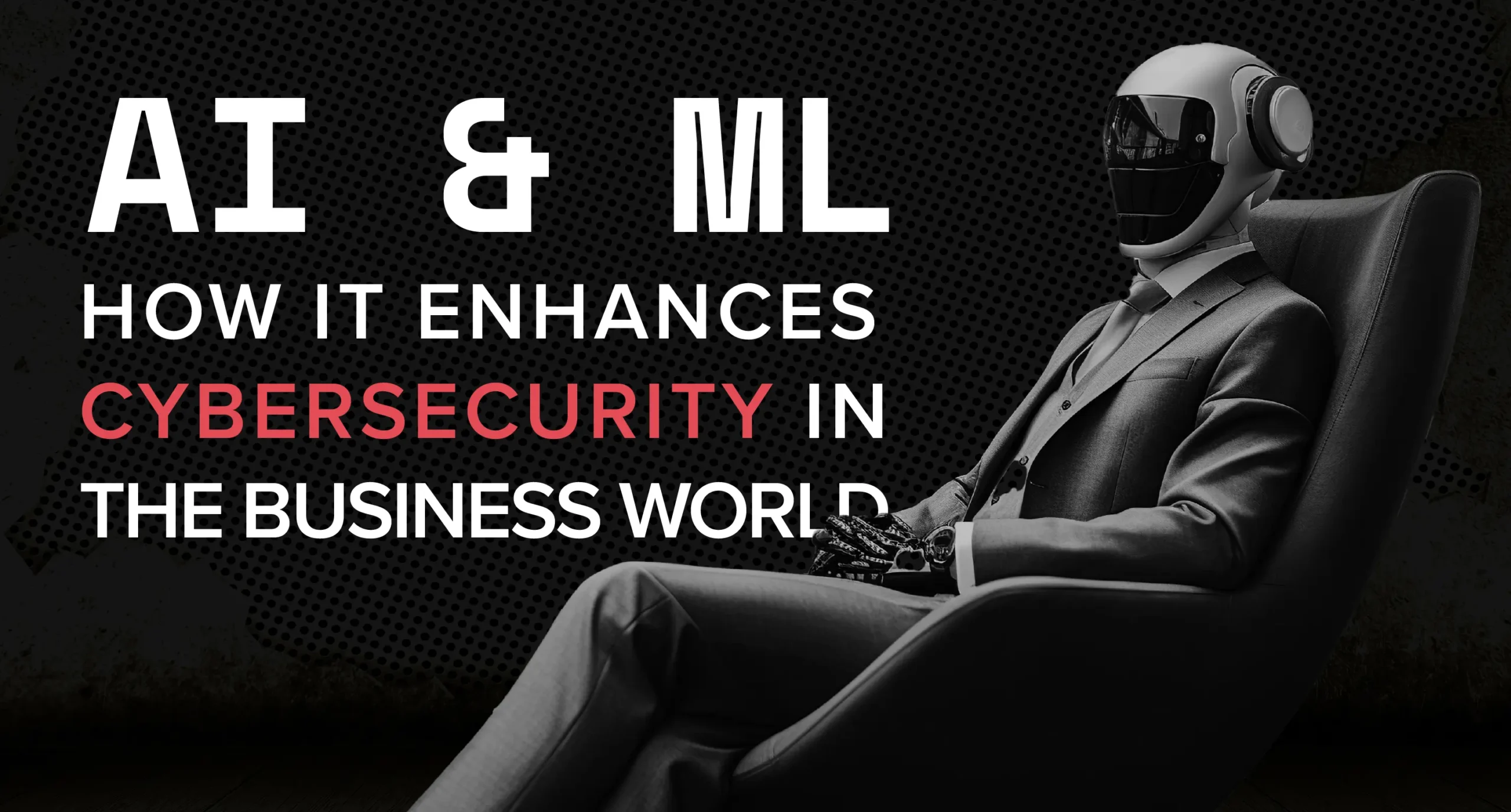 In today's digital age, the importance of cybersecurity cannot be overstated. As businesses increasingly rely on technology to drive growth and innovation, they also face